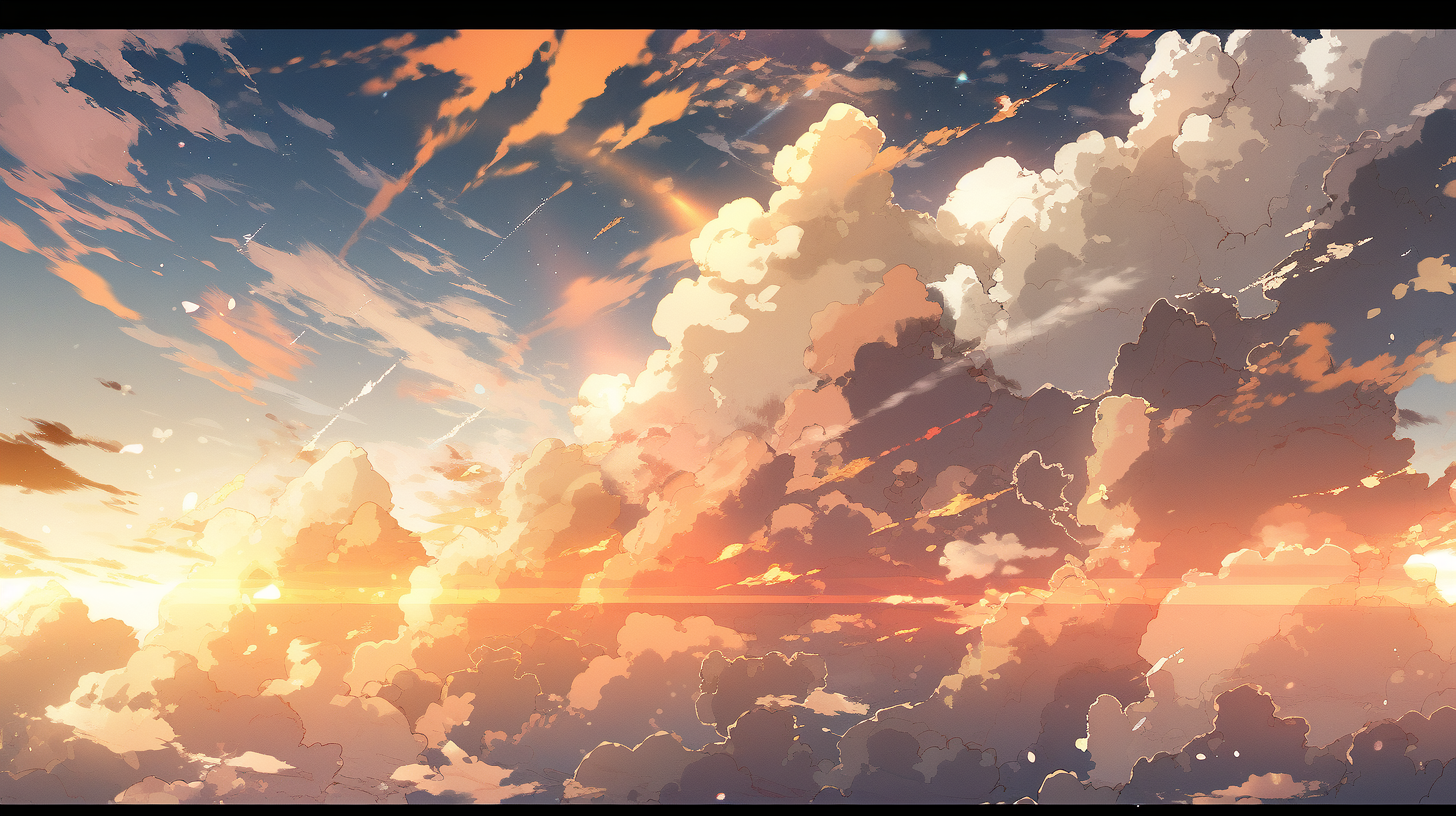 ท้องฟ้า ตะวันตกดิน เมฆเยอะ หมายเลข 1
ใช้เอไอสร้าง ภาพงานสตอคของเรามีคุณภาพสูงและสร้างงานจากคำสั่งเฉพาะ
เราใช้เครื่องมือที่มีคุณภาพสูงในการสร้างภาพ เพื่อให้ภาพมีความสวยงามและเป็นศิลปะได้อย่างชัดเจน
ราคาของเราเหมาะสมและคุ้มค่ากับคุณภาพของภาพ โดยไม่สูญเสียคุณภาพในการสร้างภาพ
เรามีวิธีการลดต้นทุนและเพิ่มประสิทธิภาพในการสร้างภาพ ทำให้เราสามารถนำค่าใช้จ่ายลดลงมาใช้กับลูกค้าได้อย่างมีประสิทธิภาพ
ได้ลิขสิทธิ์พาณิชย์ทุกภาพที่ซื้อ(non exclusive)
สำหรับงานสร้างสรรค์ทุกแขนง การ์ตูน,อนิเมชัน,เกม
Ai-Based. Each one of our stock artwork is made from the custom prompt.
We produce stunning, obviously artistic photographs and illustrations using top-notch equipment
Our pricing is fair and provides a good value for the asset's quality without compromising the original quality of the image.
We can provide our customers with cost-effective solutions since we can save costs and improve productivity when making images.
All photos acquired have a non-exclusive commercial license for use in games, animations, and webtoons.